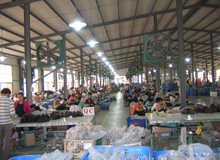 Quality Control
Mashang will oversee details and components for each order. Our technical team will inspect each stage of the production process including a final inspection prior to shipping to ensure quality as well as compliance with labeling and customs requirements, and any client requests. Clients will be informed of any discrepancies to decide repairs or cancellation of order.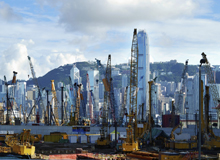 Shipment
Mashang will coordinate with each production facility to consolidate shipment, supervise forwarders and negotiate rates.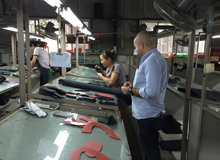 Price Negotiation
With over 20 years' experience working in China, we can negotiate better delivery, quality and price conditions on your behalf. Our Chinese and Chilean personnel will visit each facility to negotiate prices in a timely manner.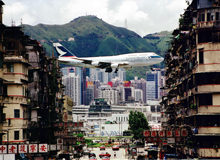 Trips
Presence in China is essential to effectively supervise and negotiate, which is why Mashang is present at all of its clients' production facilities. Successful negotiations are achieved in person and in the local language, which is why Mashang makes frequent trips with it's customers to assist in their negotiations.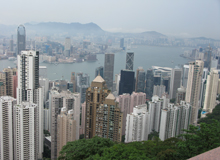 Reports
Photo reports, video reports and production analyses are prepared to keep you better-informed about the China production process and future potential. You will know exactly what is occurring at each stage in China.